WAL-KAT CUSTOMER SERVICE DIRECTORY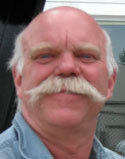 Wally Simenoff
Owner & General Manager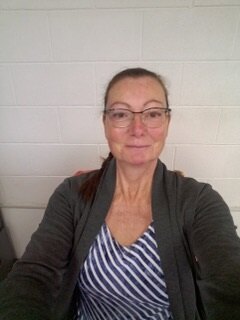 Wendy
Office Manager
Material Handling Sales & Service, Parts & Repair Shop. LS Tractor Parts & Repairs.
Wal-Kat is growing. In our new location we have a larger showroom to make it easier for you to see equipment, an expanded inventory of parts, larger service shop and easier location to access. We are also increasing the number of mobile service vehicles to better serve our customers needs for fast, efficient service. For assistance with your needs please use the email form on the side of this page or call our expert advisors at
(250) 492-6716
or toll free at
1-888-492-5528
Customers say:
"Wal-Kat always deals with our requests quickly and efficiently, and keeps our fleet in top shape."
Stephan Arnason
Poplar Grove Winery
"We are very pleased with the relationship we share with Wal-Kat Lift Truck. We have found their service to be dependable, friendly and to exceed our expectations. Their attention to detail and willingness to listen to our needs is extremely important to our company. Thank you for all your hard work!"
The View Winery: "Whether you're putting on your best shoes or slipping them off, uncork the View, and find out why the Red Shoe is more than a sexy label!"